Why should you take a complete health check-up?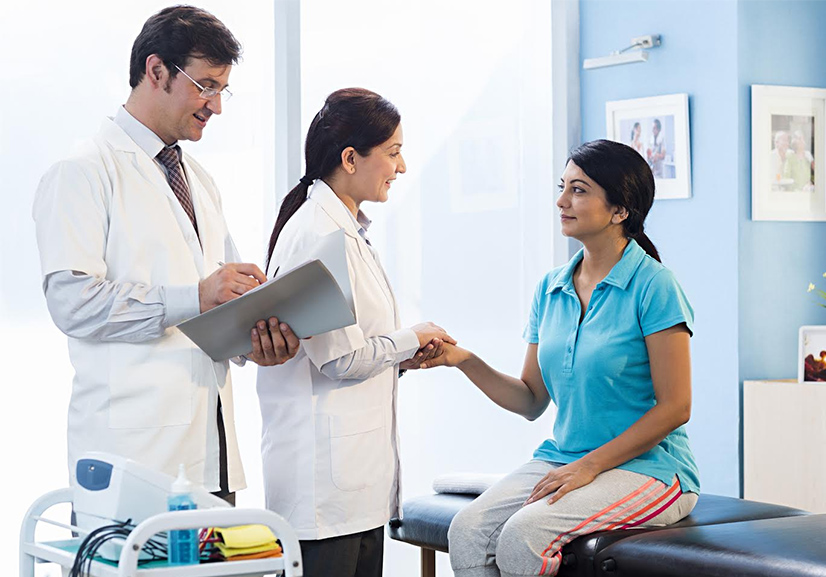 Health & Wellness
Diabetes
LIVER
There is one old saying prevention is always better than cure. It's always a better option to treat the illness before it gets serious. That's why getting a health check-up from the reliable NABL accredited lab in Agra is a smarter option.
Getting complete health packages to evaluate the risk factors, certain medical situations, screening for cancer, and several other diseases helps you stay fit and fine. Also helps in reducing the risk of life-threatening diseases.
Reasons for having a complete health check-up
As mentioned, it is essential to visit the nabl accredited lab in Agra. But do you know the reason for getting the complete health packages. If not, below mentioned are the reasons for getting the complete health checkup.
The disease can appear at any time, due to which you can fall sick within a short while. Due to the increase in polluted air, various dangerous diseases are also taking place. If we keep aside the virus and bacteria, several dust particles can lead the disease to grow, and hence it can be the primary reason for falling sick and also give birth to the dangerous chronic disease. That is why taking the complete health packages can diagnose the disease and enables you to live a healthy lifestyle.
Today, when everyone has become so busy in their daily schedule, many don't have time to recognize the symptoms of diseases. It's so unfortunate that we cannot even realize when we get prone to critical disease, and even some of them are incurable if not detected or treated early. No doubt here lies the requirement of the complete health check from the reliable nabl accredited lab in Agra.
Some diseases even leave any symptoms. You never know what kind of disease is revolving inside your body. This can be determined only by visited the pathologist labs.
Undoubtedly there are still many people who are not aware of the benefits of the health checkup. Never decide to avoid the health test. Thus it can prove to be the life-threatening decision. For any further queries, connect with the scientific pathology today.