Why are complete health packages important?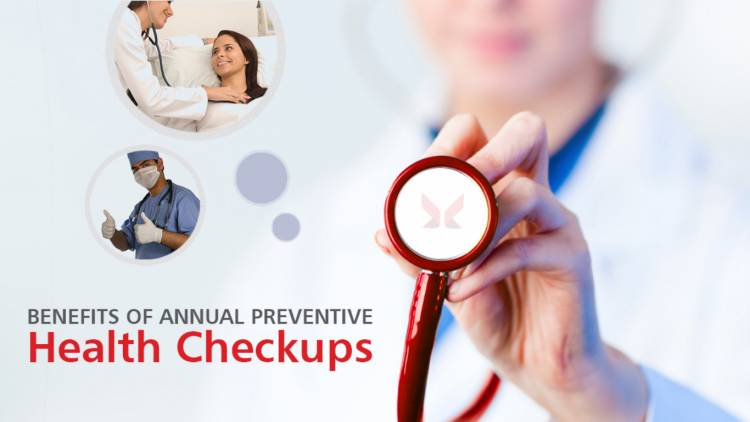 Health & Wellness
Diabetes
LIVER
It is no doubt that health is the most valuable asset that we are endowed with. Though we invest so much in clothing and luxuries, sometimes we overlook our health. As per today's busy schedule, where the population is rising, and the pollution is growing, stress has no boundaries; it becomes even more essential to check your health.
However, this problem also has a solution; if we go for complete Health packages; the more likely we can treat the problem before it gets difficult. At the same time, we can detect the disease before time, which will benefit us in treating serious health issues. Therefore, instead of going for separate appointments and visiting clinics several times, it is best to take health packages.
You can choose to take health packages online by searching through the internet or from the Allergy testing lab in Agra. Alternatively, you can choose the one who can come to your place and collect samples. At the same time, the person can deliver prompt and accurate reports without any delay. However, before taking any health package, it will help if you know the benefits the complete health package will provide you.
Therefore, in this blog, we have discussed some of the benefits that will clarify why complete health packages are important.
Benefits of full health check-up package
There are several benefits of a complete health package, but some of the benefits from a health perspective are as follows:
1. Early Detection of Diseases
You might have also observed when early detection of disease can prove to be hazardous for the body. Therefore, it is essential to check out if everything is fine with the body at regular intervals. That is how you will be able to protect yourself through the early detection of disease.
2. To See If Your Body Is Fine
Certainly, the body fights internally, and sometimes it cannot be found out without proper examination. This is why going for a full health check-up will enable you to track whether your body is functioning well or any needed medical attention.
Apart from the other reasons as mentioned above, full health check-ups are also essential to:
Increases possiblities of treatment and cure
Increases your lifespan
Age-Wise Check-Ups
It helps you lead a healthy life
Prevents from sudden medical expenses
Remember that you cannot choose the health package randomly if you don't know why you need it. As per your age, you should consult your specialist and accordingly take different packages that your health specialist will recommend.
If you come under the category of 20s and 30s, your package should include several check-ups.
Blood pressure
Dental check-up and frequent cleaning
Glucose levels
Cholesterol
Certain cancer checks
Testes self-checks for men
Breast self-checks for women
If you come under the category of 40s, some check-ups your package should include are as follows.
Type 2 Diabetes Assessment
Risk of cardiovascular diseases
Eye Check-up
Mammogram for women
PSA for men
As you know, medical emergencies and diseases can come at any time; we cannot keep a check on her body. Therefore, it is essential for us to check out what is affecting our body badly. This is why regular health check-up is very important, as it will help detect several problems with ease. You can choose a reliable diagnostic centre like Scientific pathology that collects samples with your comfort and convenience and provides you with the best solution.