Comparison between Thyrocare and Lalpathlabs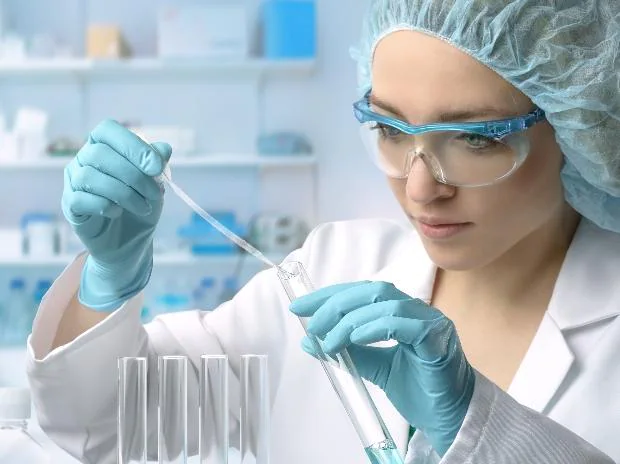 Health & Wellness
Diabetes
LIVER
KIDNEY
Background
Thyrocare
Thyrocare is the fourth largest diagnostic chain in India in terms of revenue. It conducts an array of diagnostic tests and profile tests. This lab can provide early detection of diseases prevailing in the body. The company is more focused on the preventive and wellness segment.
Dr. Lalpathlabs
It is the second-largest diagnostic centre in India. Lalpathlabs offer a wide range of diagnostic and healthcare tests to clients. An integrated nationwide network provides services required in core testing, prevention, and monitoring of diseases and other health problems.
Testing profile
Thyrocare
It offers 198 tests and 59 profiles of tests to diagnose disorders like thyroid, diabetes, metabolism, anemia, liver functioning test, cancer, and many more. Under the brand, Aarogyam provides wellness and health care tests. They also cater to biochemistry tests conducted on body fluids.
Lalpathlabs
This company offers 3368 tests as compared to Thyrocare. The preventive testing service offers to screen for hypertension, heart diseases, and diabetes. All the tests are done with the help of sophisticated and computerized instruments.
Infrastructure
Thyrocare
It has a pan India network of 1041 authorized service providers across 466 cities and 24 states.
Lalpathlabs
It has 172 clinical laboratories, 1554 patient service centre, and more than 7059 pickup points.
Our Partner labs
Lalpathlabs
Lalpathlabs is one of the most famous diagnostic centres in India. The main focus of this lab is to provide quality healthcare services in India. They offer convenient locations for their diagnostic laboratory services. This lab can perform all the possible tests prescribed by physicians in India. It is also one of the best NABL labs in Mathura. Dr. Lalpathlabs has gained a high reputation for being the most trustworthy and reliable pathology lab in India by providing the most accurate reports.
Thyrocare
Thyrocare is the first fully automated diagnostic centre in India. The main focus is to provide quality services at an affordable cost. Thyrocare operates in the market with a Centralized Processing Laboratory in Mumbai for esoteric tests and Regional Processing Laboratory in metro cities. Thyrocare focuses on high performance, newer technologies, strong brands, and robust systems that enable clients to get the best technology at an affordable cost. It is also one of the best NABL labs in Mathura.
What is NABL?
The national accreditation Board is an Autonomous body governed by the Dept. of Science and Technology, Govt. of India. The primary purpose is to cater accreditation to the country's testing and calibration of clinical laboratories. It provides a third-party assessment of the quality and technical competence of labs.
Benefits of NABL for healthcare providers
Provides superior competence in the calibration process.

Increase in business due to customer belief and confidence.

Provides excellent exposure to international market

Saving time and money

Better control over operations and feedback.
Benefits of NABL for the people
Guaranteed genuine reports.

Confidence in personal performing tests.

Eliminates the hindrance of retesting

Ultimate satisfaction from the provided service.