What are important things for a Healthy Lifestyle?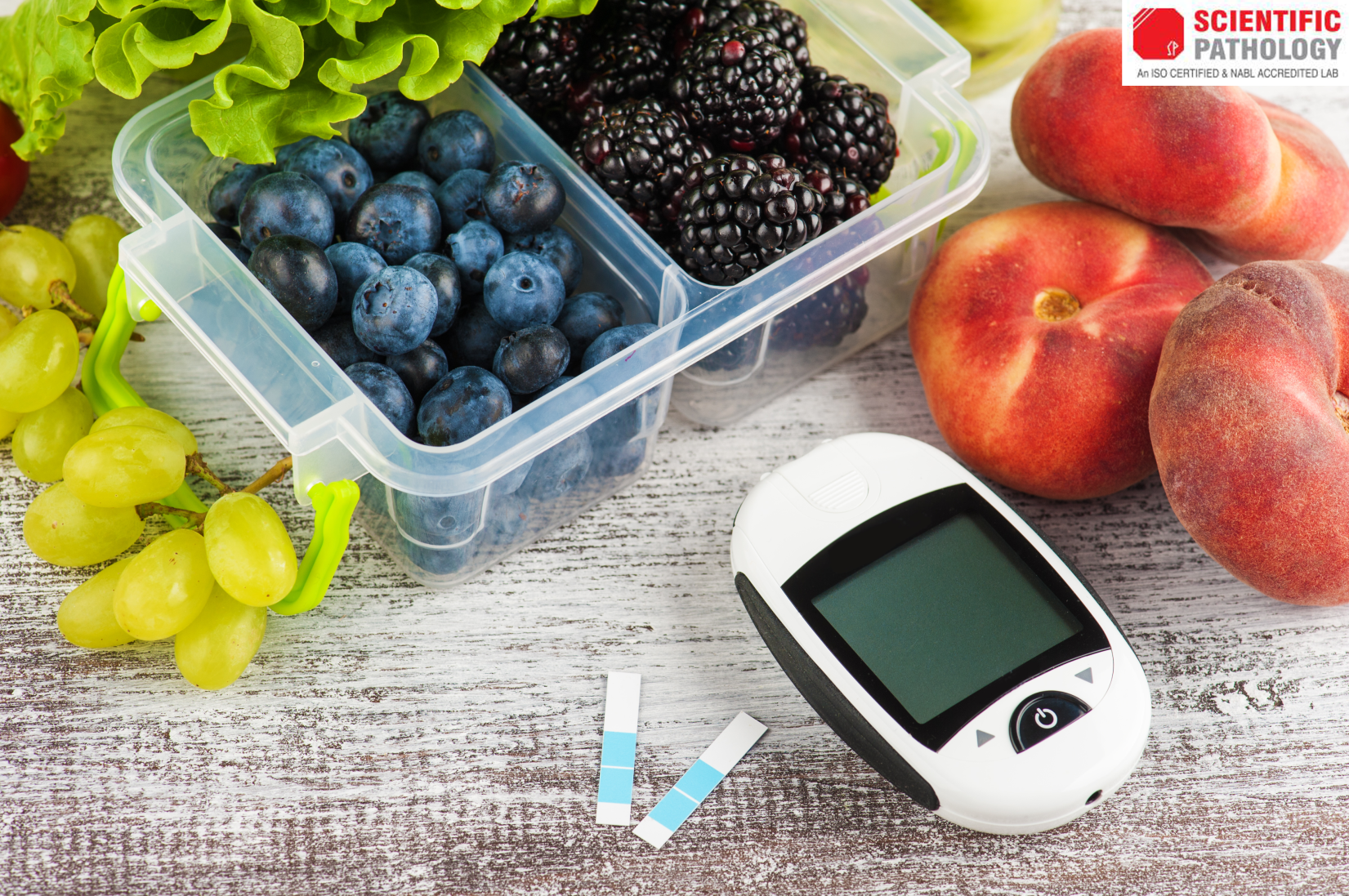 Health & Wellness
Having nutritious and well-balanced meals daily is one of the most important and easiest things one can do for a healthier lifestyle. It is not only about the calories and how much you have on your plate but also about what you have on your plate. A combination of protein, carbohydrates, healthy fats and fibre made up of essential vitamins and mineral rich foods is what cuts it!
Getting regular exercise is undoubtedly essential for improving your lifestyle. Not only does it make you look better but also make you feel internally well, active and happy due to the endorphins! Like Scientific Pathology has its own mobile app downloadoption that allows you to book an appointment for your required diagnostic test or full-body check-up, there are similar apps where you can monitor how much exercise you require according to your lifestyle.
Limiting in in-take of processed foods, reducing vices such as alcohol and completely eliminating smoking and tobacco should be on top of the list.
Getting enough & a sound sleep each night should be ticked off each day!
Also, socialising, participating in physical activities, spending time with loved ones and stopping & smelling the roses, are all things we do for a healthier and happier life.
Even after practicing all the above and trying to stay as healthy as possible, unfortunately, sometimes the health might deteriorate due to factors unrelated to maintaining a healthy lifestyle like genetic issues, medication, ailments at birth, hereditary conditions, accidental exposures to certain chemicals or due to no particular reasons at all in which case getting regular diagnostic tests at Scientific Pathology, the best answer to the search of 'best pathology laboratory near me', for particular conditions like diabetes or other ailments that could've been passed down along with a full-body check up with which you can keep your levels in check!