How much does it cost for a complete body health checkup package?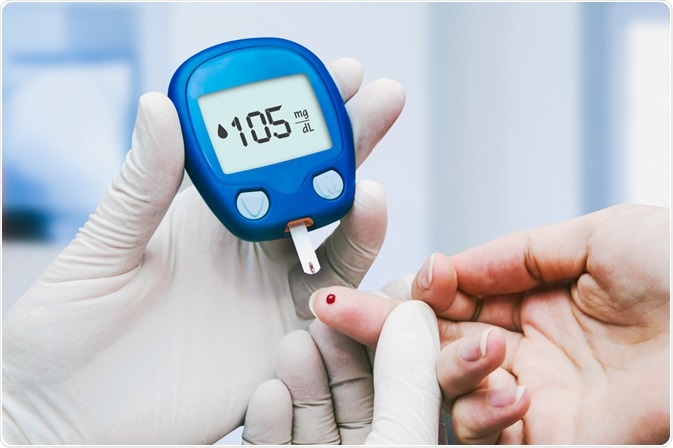 Health & Wellness
Diabetes
LIVER
Medical
In today's era, you have become so busy with your daily schedule that you have forgotten to contribute to your health. That's why it is essential to get a complete body checkup at least once a year, especially for those residing in metropolitan cities. As in metropolitan cities, there is the high risk of pollution that leads to serious diseases like asthma. For getting the health check, you don't have to stress more about its cost as scientific pathology. The best pathology labs in Agra provide you the complete health packages at a minimal rate.
Scientific pathology has the team of highly experienced medical staff that gives you accurate medical reports.
What is a Full Body Checkup?
A full body check-up is the individual's complete body diagnosis, including lung, kidney, heart, liver, etc. Based on the reports of full-body checkups, the doctor detects a sign of dangerous disease present in the body. Through the reports of full-body checkups, you can detect the serious disease at early stages and prevent it from getting more critical. Some serious diseases including cardiovascular disease, respiratory diseases, cancer, etc. Getting the complete body checkup includes the checking of each tissue and fluids. No doubt it will involve several tests. You don't have to stress more about the cost of the complete health package as scientific pathology offers you the complete health package inclusive of all the medical tests at a cost-effective price.
What is included in a Body Check?
Here is the list of what you can expect in your CompleteHealth packages from scientific pathology:
Initial Consultation:
At first, doctors at scientific pathology will ask some general questions regarding the discomfort you feel from the past few days. If you want to ask or tell something about your health, you can freely tell them. Do not hide anything about the discomfort you are feeling.
Vitals Checks
At scientific pathology, doctors are very concerned about the patient's health. So here, your blood pressure, respiratory, temperature and heart rate will be taken. Taking these vitals checks will help in identifying the actual problem.
Physical Examination
Your physical examinations will also be done; some of the general physical examinations will include the heart (cardiovascular system), tummy (abdominal system), lungs (respiratory system), etc. These are those part of the body that manages the functioning of your body. So that's why it is an essential part while getting the complete health checkup.
Medical Tests
Medical tests will also be performed at scientific pathology, including liver functioning tests, kidney functioning tests, diabetes check, thyroid functions check, and several other medical tests based on the symptoms you are getting. The doctor might also perform the chest X-ray, ECG of the heart, and other tests depending on the case.
After all the tests are done, the doctors will check the report, depending on the health check-up report, start preparing for the treatment.
Conclusion
So whenever you choose labs for a health check, make sure that they perform every check properly as based on these examinations, your doctor will implement the treatment. Even a single mistake in the report can cost the life of the patient. That's why always prefer to go with scientific pathology, the Best Pathology Lab in Agra, as they perform every check thoroughly.